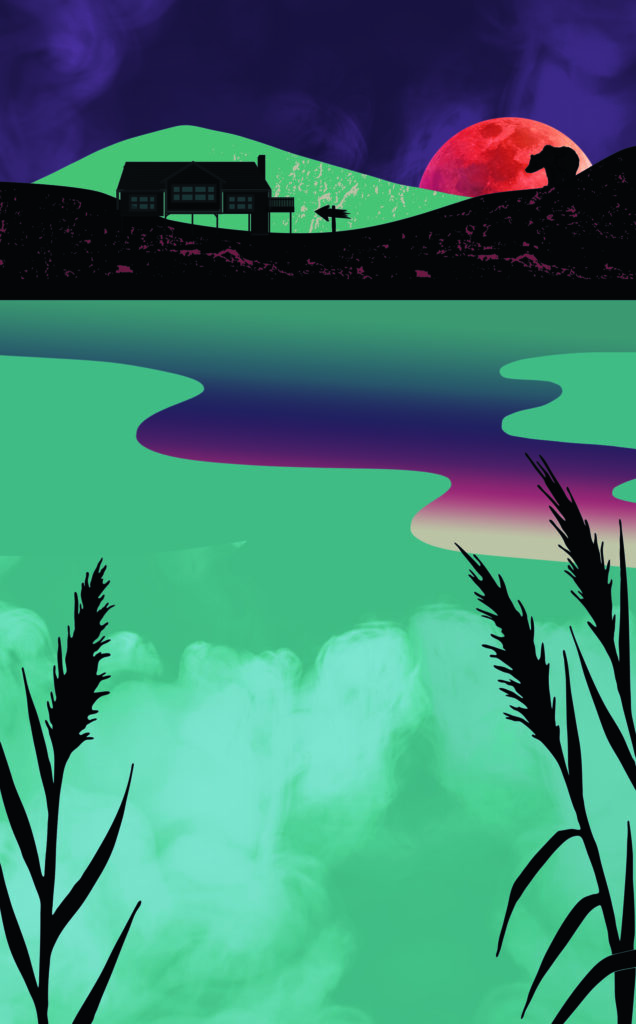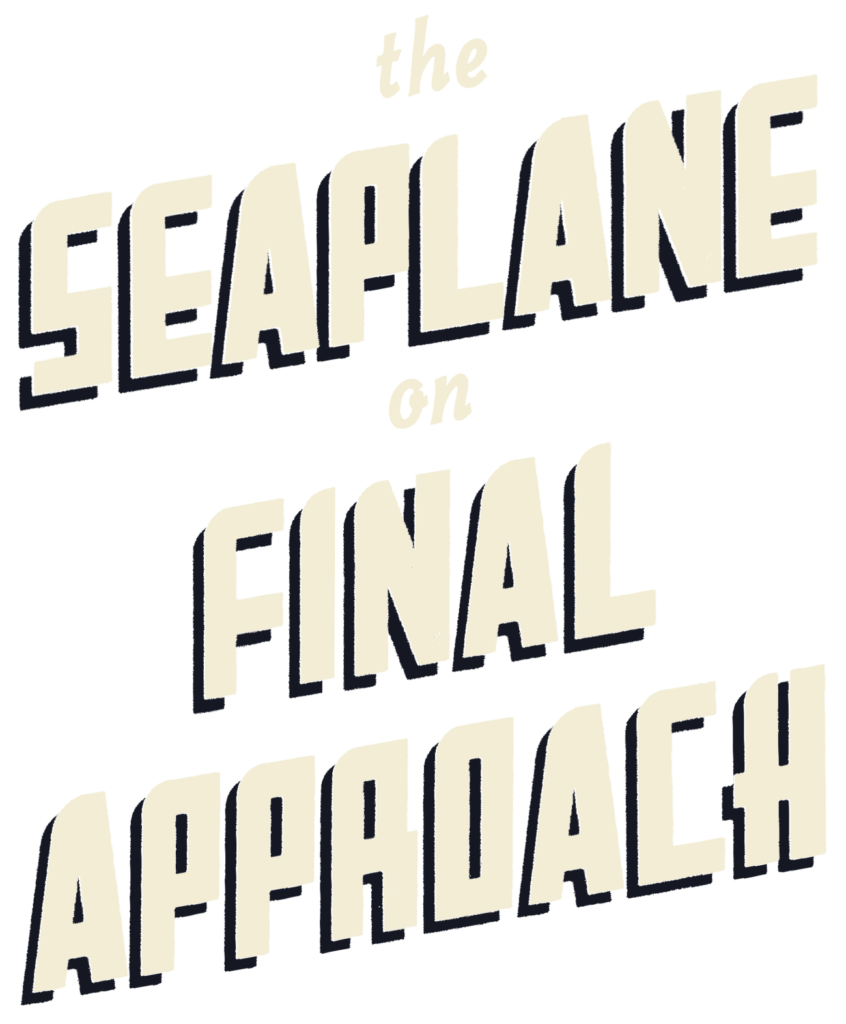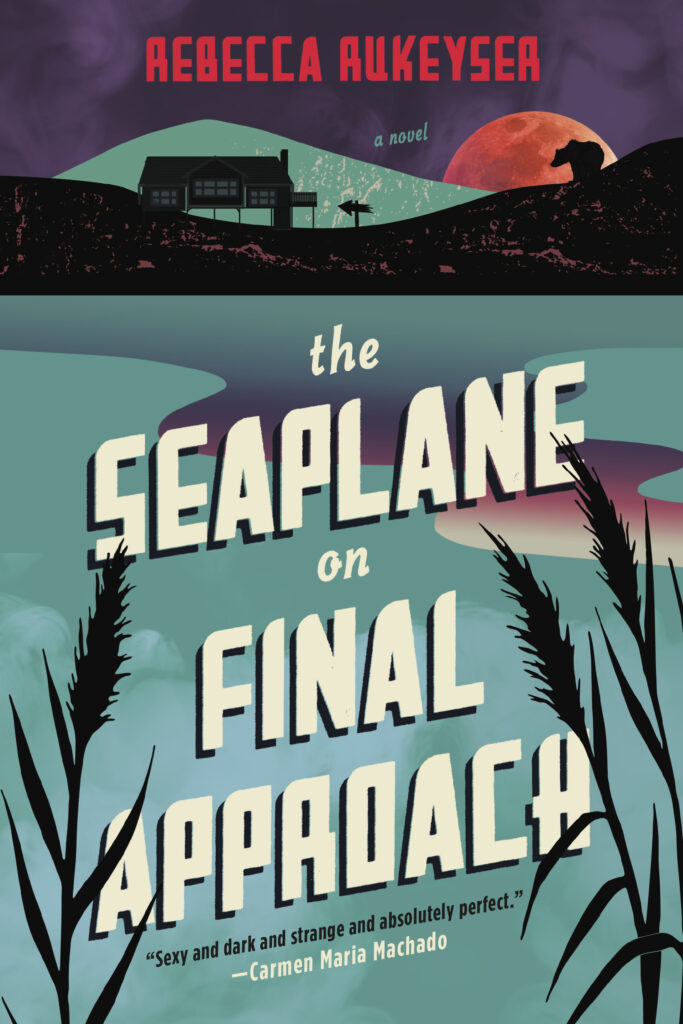 A TIME Best Book of the Summer • A The Week Best Book of 2022

A lusty young woman seeks out experience on a remote Alaskan homestead in this darkly humorous novel that "perfectly telegraphs the suspended animation of tourist-trap life within an eerie life-changing season, the gravity of which will only be felt decades later" (Rachel Yoder, author of Nightbitch).
Tourists arrive all summer, by boat or seaplane, at Stu and Maureen Jenkins's Lavender Island Wilderness Lodge in the Kodiak Archipelago, expecting adventure. But the spontaneity of their authentic Alaskan wilderness experience is scripted, except when real danger rears its head. Stu and Maureen's lodge is failing, as is their marriage.

Mira has been hired as the lodge's baker. But she's also busy gleefully building a working theory of what constitutes "sleaze" and pursuing a young fisherman she deems the embodiment of all things deliciously sleazy. Her plans become more perverse and elaborate, even as life on Lavender Island starts to unravel.

Hilarious, sensual, and charged with menace, The Seaplane on Final Approach brilliantly illuminates the mirage-thin line between the artificial and the feral as Rebecca Rukeyser's characters tear aside the facade of good manners to reveal all of our deepest needs and naked desires.
Order Now
PRAISE
"The Seaplane at Final Approach is, like all great coming-of-age stories, a perfect blend of deep, dark humor, sadness, and (of course), adolescent horniness. It's also a love letter to the specific wildness of a place—"God's own country," as the proprietor of the Lavender Island Wilderness Lodge tells it. Whether the place belongs to God or something sleazier, in Rukeyser's hands, its strange magic bewitched me."
—Literary Hub
"The Seaplane on Final Approach is a jaunty, perfectly paced and exceptionally well-written coming-of-age story. It is slyly funny, with just the right touch of darkness to take the edge off."
– The TLS
"Disreputably funny…Rebecca Rukeyser's debut is about how desire ruins everything. When the end comes, it's catastrophic as well as lengthy, gruesome fun."
—The Telegraph
"[A] deftly juggled mix of mercilessly sharp character judgment and gentle compassion for each person's failings…One for readers who enjoy the current crop of distinctly twisted coming of age tales."
—The Times

"Rukeyser's assured, elegant prose brings colour and outline to the great outdoors…Her debut novel is part adventure story, party coming of age tale, about a woman on the cusp of adulthood, fully of inchoate longing."
—Irish Times
"Fans of the sensuous, droll obscenity of Melissa Broder's The Pisces, exhilarating transgressiveness of Alissa Nutting's Tampa, uncanny sense of unease in Ottessa Moshfegh's Eileen, and claustrophobic domesticity of Lucia Berlin's A Manual for Cleaning Women will find a lot to love in Rebecca Rukeyser's debut novel."
—Apartment Therapy
"I didn't realize how much I needed this lusty, funny, heartbreaking book until I devoured it in a single sitting. […] Sexy and dark and strange and absolutely perfect."
—Carmen Maria Machado, author of In the Dream House and Her Body & Other Parties

"An age-old story—puppy love meets jaded lust to dance their death spiral inside a young woman's head—told with the shameless authenticity of 2022. I ate it up."
—Nell Zink, author of Doxology

"Brilliant and possibly the horniest thing I've ever read. It's like if Muriel Spark got seasick and dropped molly instead of dramamine."
—Tony Tulathimutte, author of Private Citizens
"A tender trickster of a novel, told with humor, insight and just the right amount of raunch. Read it now."
—Angela Flournoy, author of The Turner House
"Erotic possibility and inevitable ruin animate the Alaskan wilderness in this astounding debut. Original and adventurous, horny and hilarious—it's everything I want from a book."
—Rachel Yoder, author of Nightbitch